About Me
My work is my identity.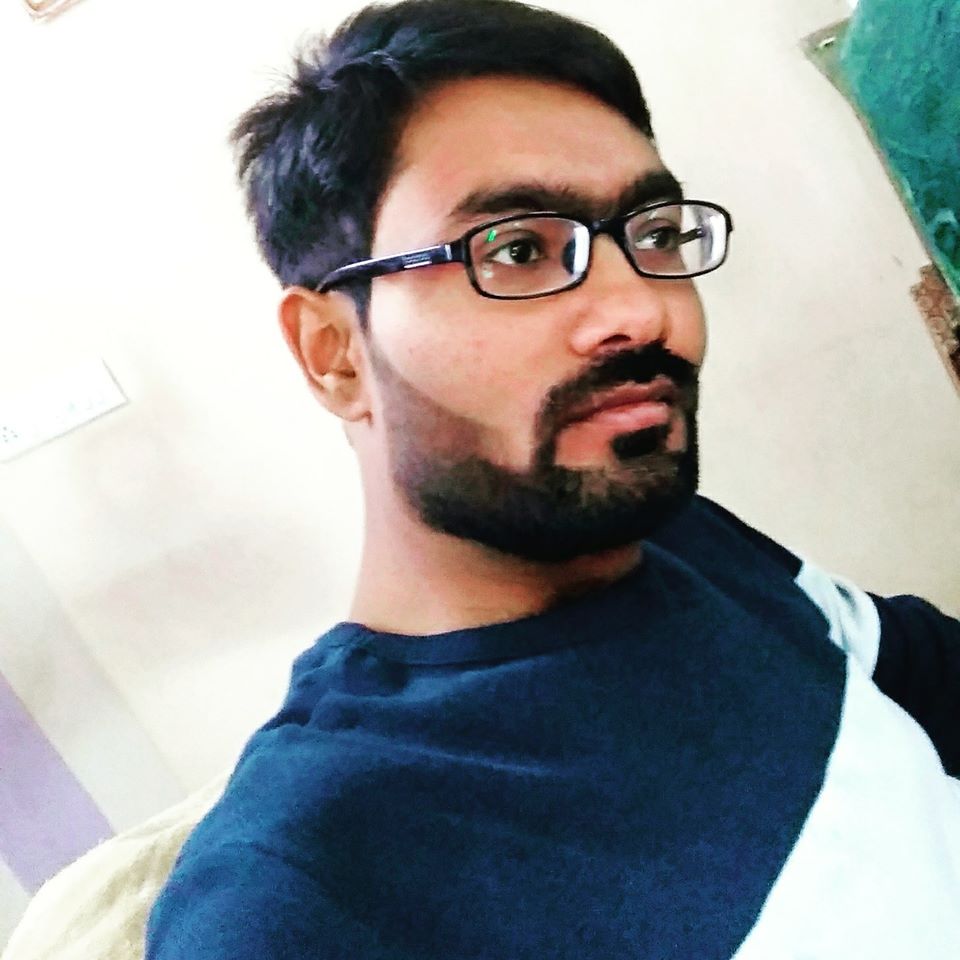 Tansukh Rathod
Originally from Rajula, I have living in Ahmedabad for over 8 years.
My job as a PHP Devloper has made me a patient man and improved my negotiation skills. My job also keeps me on my toes as I am always trying to learn new skills to keep pace with changing technology landscape.
I especially value humor, being able to laugh at yourself, being able to communicate, culture in general, social issues, staying healthy, and the freedom to think out of the box.
Age

28

Address

12 Rukshmani Park, Opp -Hiraba School, Vastral - 382418

E-mail

info@tansukhrathod.com

Phone

+91 955 855 0308

Skype

tansukhrathod

Freelance

Available
Services
Web Development
I can rest with complete solution of your website development. As, I also provide the coding service to entitle your website security.

Web Design
Offers you various kinds of services like static website designing, dynamic website designing.

Social Marketing
Social marketing campaigns

eCommerce Development
I provide entire solution to this. I provide cost effective and quality services.I have done various ecommerce projects and coursework.
Fun Facts
Resume
5 Years of Experience
Education
2012
Diploma In Computer Engineering
Gujarat Technological University
I have completed diploma in computer engineering with CGPA 6.9 / 10.
2009
H.S.C (Science)
Gujarat Higher Secondary Education Board
I have completed my higher education with 51.50 / 100.
2007
S.S.C
Gujarat Secondary Education Board
I have completed my secondary education with 75.50 / 100.
Experience
Jan 2017 - Present
Sr. PHP Developer
Codoffer Infotech PVT. LTD.
Senior PHP developer with an advanced PHP / Apache / MySQL Developer.
Advance REST API, Codeignter, Wordpress, Laravel, Opencart, Slim Framework, Third Party APIs, Payment Gateway Integrations.
Sep 2015 - Feb 2017
PHP Developer
Swaraa Tech Solutions.
Develop a dynamic websites as per client requirement.
Advance REST API, Codeignter, Wordpress, Laravel, Slim, Third Party APIs, Payment Gateway Integrations...
Sep 2012 - Oct 2015
Jr. Technical Research Executive.
Juriscape Legel Research PVT. LTD.
Web Research, Data management & formatting Excel, Legal Research, Data Extraction, Data Mining.
Design Skills
Programming Skills
PHP
JQuery
Wordpress
CodeIgniter
Opencart
Laravel
React
Server Skills
CentOs
Window Server
Linux
Get in Touch
Please tell me about your project or if you only have a rough idea of what you are looking for, I can help you refine and define your project.
12 Rukshmani Park, Opp -Hiraba School, Vastral - 382418